Find THE Perfect PROPERTY
Your future office, lease or sale is just a phone call away.
Contact an Agent!
Call: (631) 599 – 3344
Email: agents@cra-realty.com
Visit: 1393 Vetrans HWY, Islandia NY
NEED SPACE or PROPERTY
Whether you are downsizing or growing we have the perfect listing to meet your needs. 
EXCELLENT SERVICE
With world class, full suite of in-house service advisors, you can keep focused on what you do best while we handle the rest for you.
LOCAL RESOURCES
Located on in the heart of New York's business corridor puts you and your business in the path of success.
We'll Find You The Perfect Space
Class A office space, medical, and more, we are able to accommodate any size business.
~Alex Rebic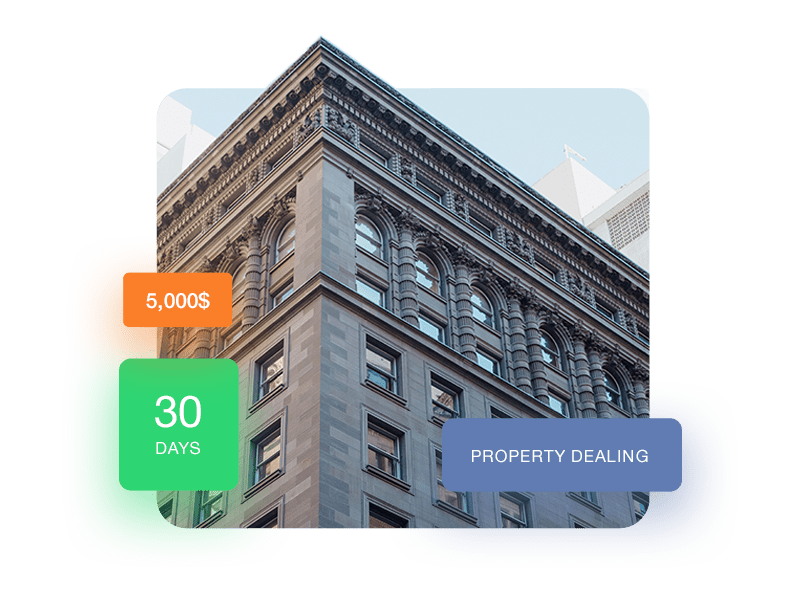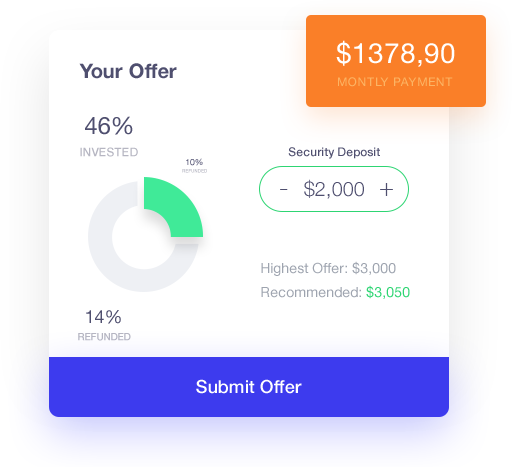 We Work With Your Budget
Coming up with a budget can be difficult, we can help you procure the space you need at a cost you like.
List Your Property & Let Us Do the Rest
The team at Commercial Real Estate Advisors will help you buy, lease or sell your property, our experience makes your experience easier.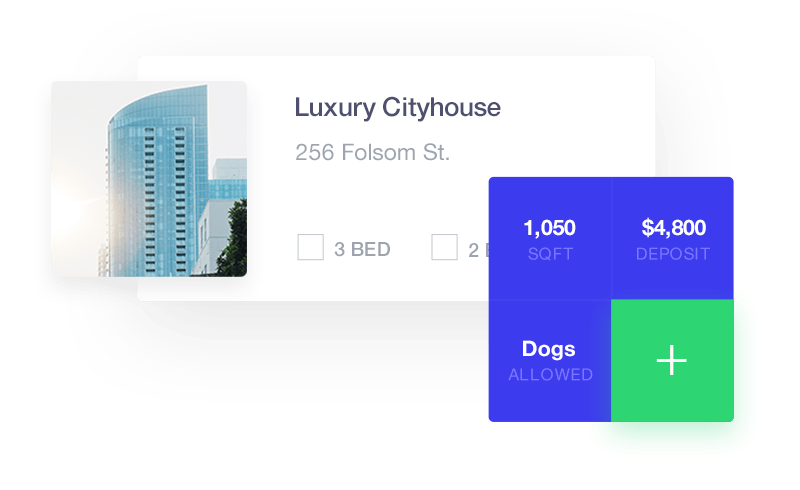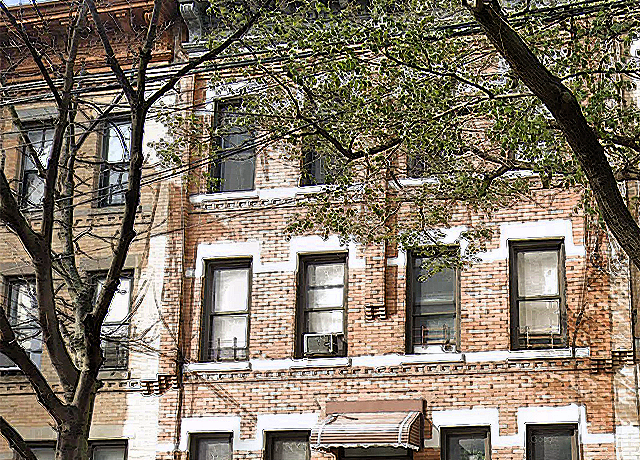 Multi-Tenant Buildings
$3,700,000 
6 Units ea.  •  5.5% Cap  •  3 Bd & 1 Ba Ea.
17-17 Bleeker St. & 1827 Putnam Ave   Queens NY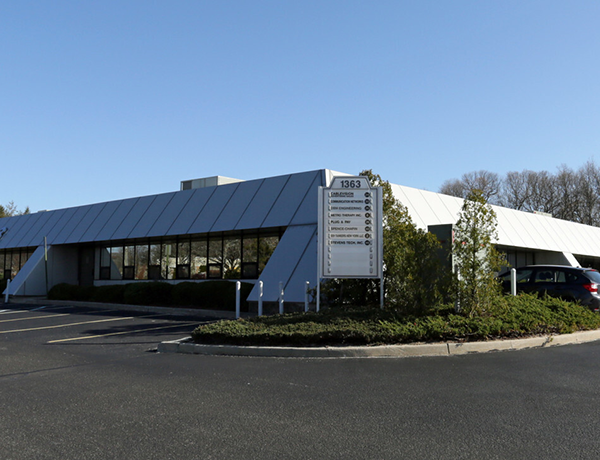 Office Space
$22.95 / SQFT
25,916 Sq Ft.  •  Fully Divisible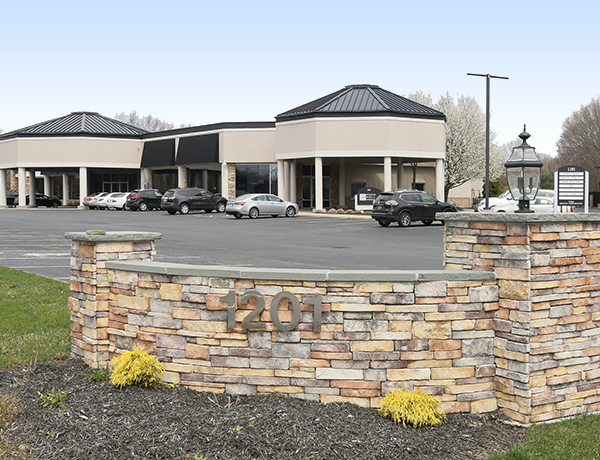 Office Space
$17.00 / SQFT
14,000 Sq Ft.  •  1 Space  •  Raw Space
"Working with CRA Realty made my buying choices easy, the team was intrumental in getting me into the property I needed at the price I was looking for, they both negotiated on my behalf and made sure I was set every step of the way!
"I had the best experience working with CRA Realty they got me the property I was looking for in the time I needed them to and sold my old property with no delays, this was the best real estate experience I have ever had.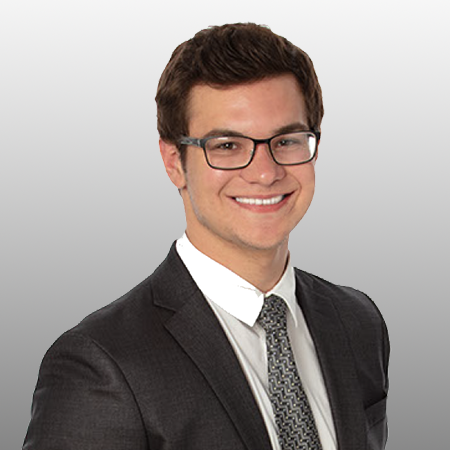 Alexander Rebic
Real Estate Professional, with a career in helping to buy and sell real estate for CRA Realty, Alex is a true professional sales associate who helps to organize deals and vet the incoming properties.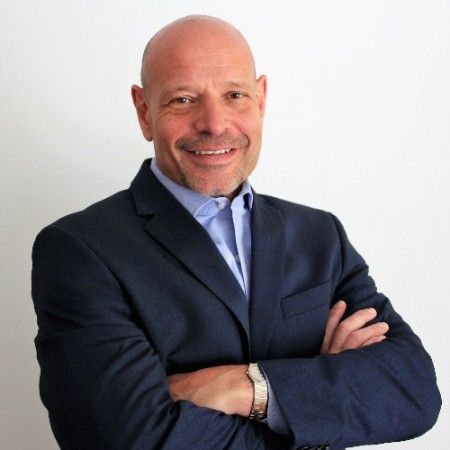 Aaron Smiles
Licensed Real Estate Broker who oversees commercial real estate leasing for The Crest Group at the office park locations with over 40+ years experience he delivers on making the real estate transactions seamless.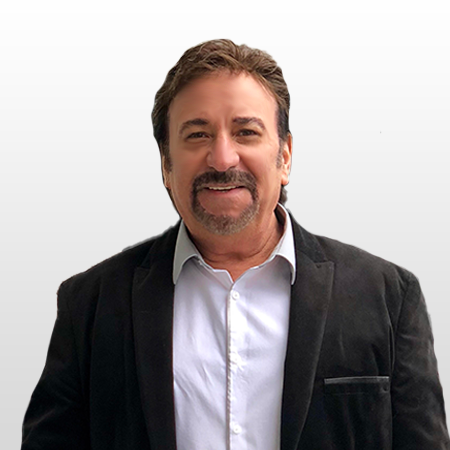 Bob Damon
Real Estate Professional, with a career in helping to buy and sell real estate for CRA Realty, Bob is a real estate professional who has 30+ years of experience he will organize deals and vet the incoming properties.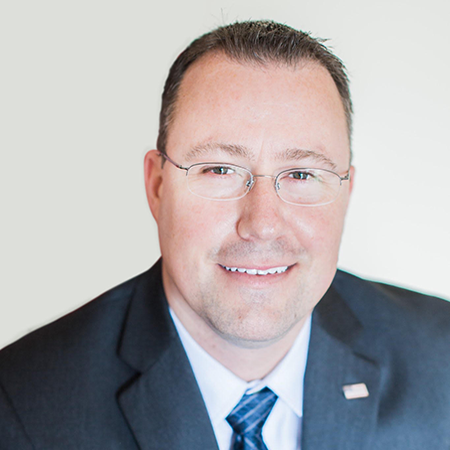 Gary Pollakusky
Gary Pollakusky is one of Long Island's most trusted and top selling real estate professionals. Gary serves as a Board member and Assistant Secretary of the Brookhaven Industrial Development Agency and the Local Development Corporation and has been a member of the CRA team since 2020. Gary works with individuals, investors and developers interested in the region's most coveted properties with a particular focus in Nassau County, Suffolk County and South Florida. A high touch realtor known for his extensive market knowledge and unmatched devotion to clients, Gary's success is based almost exclusively on positive referrals. He earns the respect of his clients by working tirelessly on their behalf. Gary also works with the latest technologies and is supported by a full time CRA back office team.
In addition to his work in real estate, Gary owns an advertising agency, a sports talk entertainment business, a recruiting company, a cost reduction consulting partnership and a travel tours business.
Pollakusky holds a bachelor's degree in Industrial and Labor Relations from Cornell University and serves as President & Executive Director of the Rocky Point Sound Beach Chamber of Commerce, Secretary of the Rocky Point Civic Association, President of the Rocky Point Revitalization Inc and was honored with the Long Island Business News Corporate Citizenship Award in 2016. In 2017, Gary received Long Island Business News Forty Under Forty Award.
A Real Estate Agency You Can Trust
With a combined experience ranging over 50+ years, you can get into the property you have been looking for.
No Hidden Fees
Our team works directly with the buyers and sellers to make sure you get the absolute best deal with no hidden costs.
Free Property Appraisals
 Looking to sell , lease or buy property? Get it reviewed by us, to find out how much value can be added. 
Browse For Free
Make an appointment to look at any one of our properties and start your road to success today.
Start Your Search Today
The property you are looking for is just a few clicks away!